Please find below the necessary recipes, blueprints and information for the 5 Connected Objects project.
---
Download list of electronic ingredients, manual of assembly and recipes for the 5 Connected Objects (PDF).
Download the complete pack for 5 Connected Objects on Github. It contains the blueprints (DXF) to be separately cut out (at the CNC), and the base code to set up the objects.
-
You can also:
Download configuration packs for Raspberry Pis from Dexter Industries or Raspbian for Robots distro.
Download Processing for Raspberry Pi.
---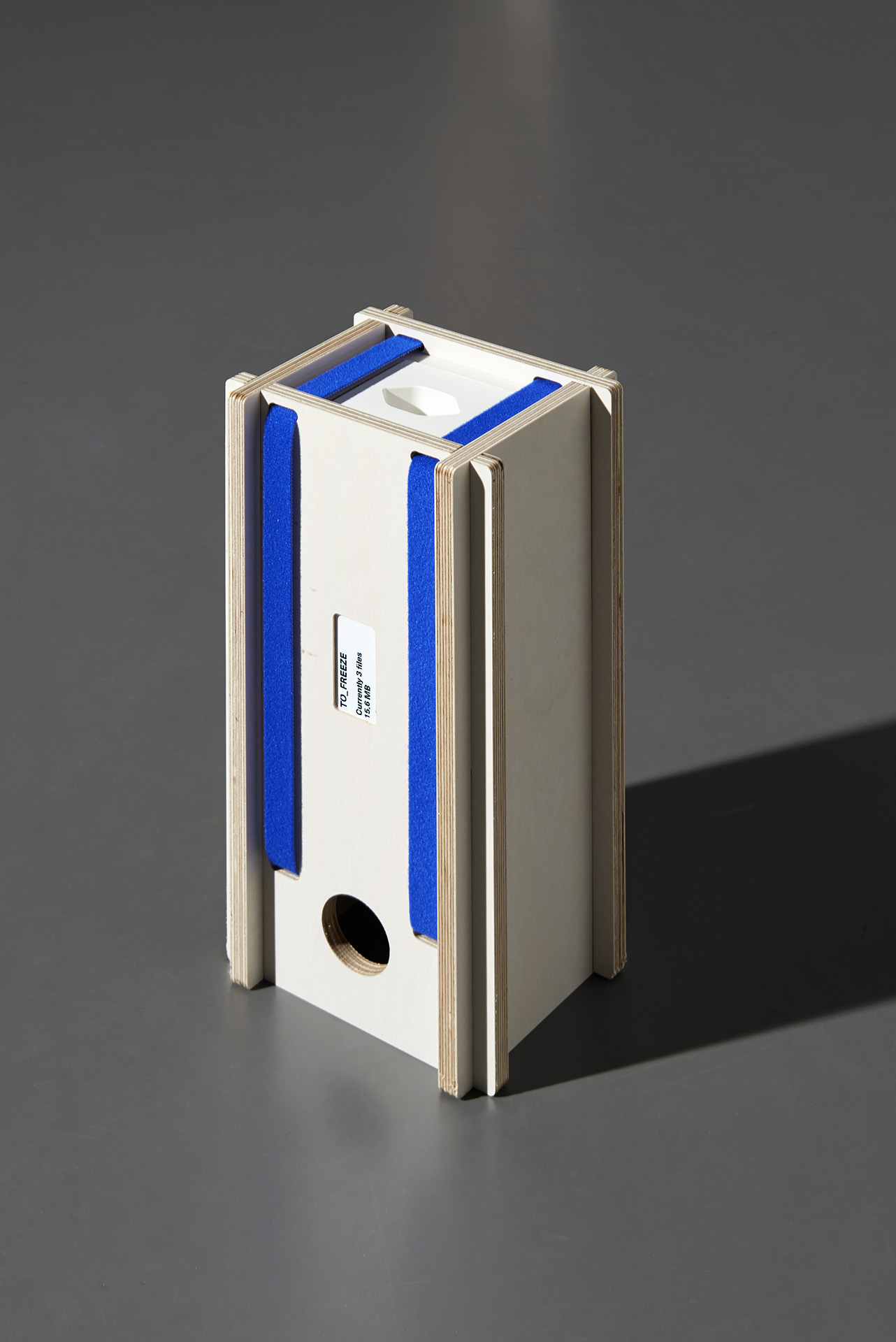 ---
Quick recipe:
1° Install, then configure the five Raspberry Pis (Pi 2 and following) with a Dexter Industries image or a Raspbian for Robots distro. Once up and running, install Processing for Raspberry Pi and prepare the electronic elements as described in the blueprints.
2° Download the Cloud of Cards blueprints and the code for the 5 Connected Objects, then prepare the parts that will be needed, both their wooden and electronic elements.
3° By following the instructions, assemble the 5 main wooden parts ("boxes") with their contained electronic components.
4° Assemble all the other wooden elements as described and then combine them with the 5 "boxes" to form the final 5 Connected Objects.
5° Fix the "To_Improve" element on a solid wall and suspend "To_Accumulate", "To_Care", "To_Freeze" and "To_Multiply" to it.
6° Connect all the objects to electricity…
7° Remove or suspend the objects from "To_Improve" to activate or deactivate the single overall system composed by the 5 Folders Cloud and the 5 Connected Objects.
---

This work is licensed under a Creative Commons Attribution-NonCommercial-ShareAlike 4.0 International License.