Please find below the necessary recipes, blueprints and information for the 5 Folders Cloud project.
---
Look for, Subscribe and syndicate to one or many 5 Folders Cloud (recipes, how-to & instructions included).
---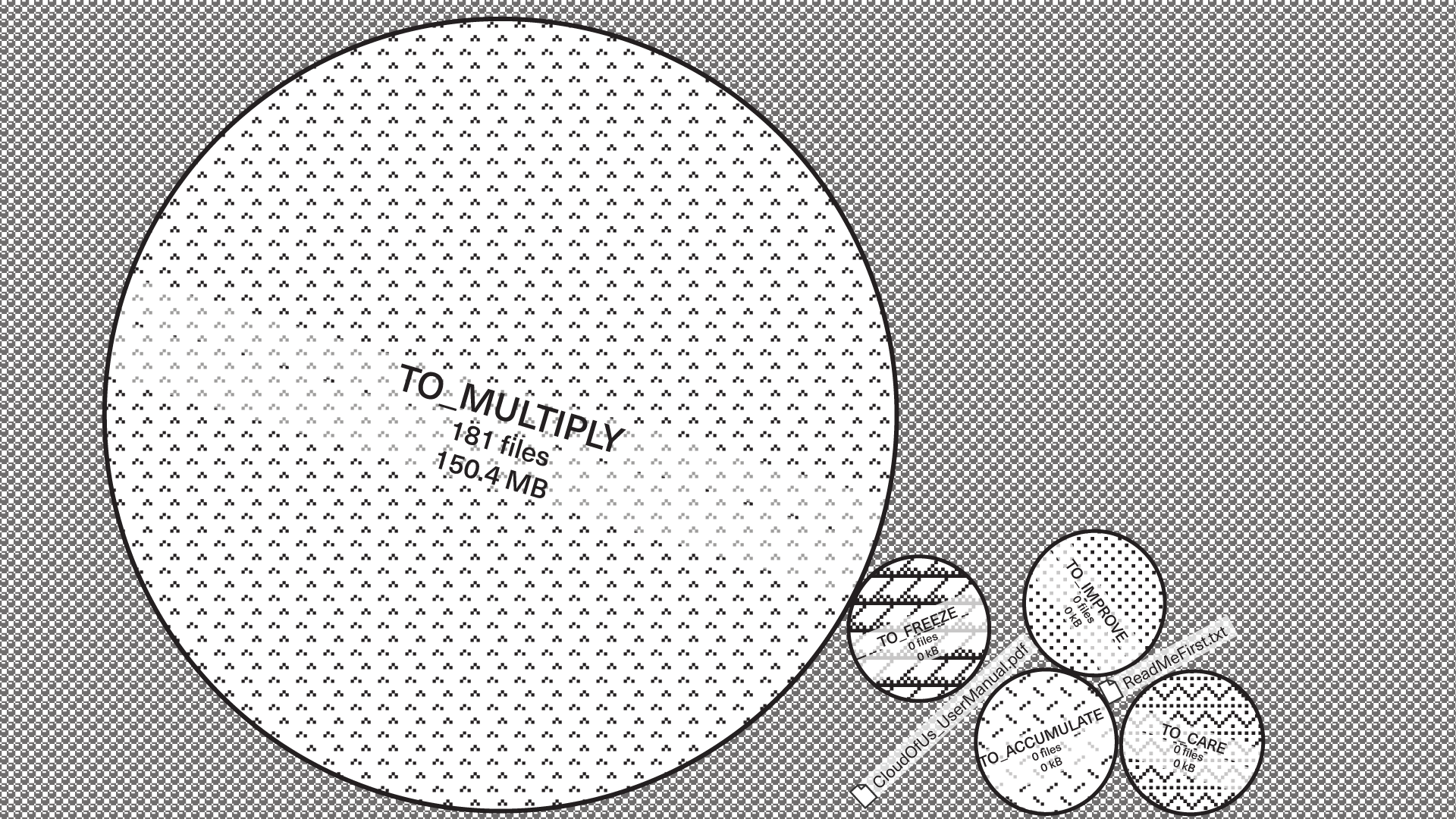 ---
Quick recipe:
1°     Download and install ownCloud client (for Mac, Windows, Linux, iOS, Android).
2°     If you're not the administrator of a 5 Folders Cloud yourself, look for existing ones and subscribe to one or several of them through the usual online procedure.
3°     Discover how this cloud works by reading the instructions located in the root folder of your 5 Folders Cloud, then become one of its personal users.
4°     Participate to the 5 Folders Cloud community at the same occasion.
---

This work is licensed under a Creative Commons Attribution-NonCommercial-ShareAlike 4.0 International License.