Via The New York Times (via Computed·By)
—–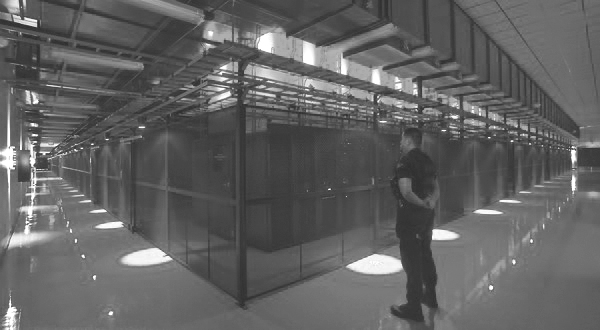 SANTA CLARA, Calif. — Jeff Rothschild's machines at Facebook had a problem he knew he had to solve immediately. They were about to melt.
The company had been packing a 40-by-60-foot rental space here with racks of computer servers that were needed to store and process information from members' accounts. The electricity pouring into the computers was overheating Ethernet sockets and other crucial components.
Thinking fast, Mr. Rothschild, the company's engineering chief, took some employees on an expedition to buy every fan they could find — "We cleaned out all of the Walgreens in the area," he said — to blast cool air at the equipment and prevent the Web site from going down.
That was in early 2006, when Facebook had a quaint 10 million or so users and the one main server site. Today, the information generated by nearly one billion people requires outsize versions of these facilities, called data centers, with rows and rows of servers spread over hundreds of thousands of square feet, and all with industrial cooling systems.