Christophe Guignard and myself will have the pleasure to present the temporary results of the design research Inhabiting & Interfacing the Cloud(s) next Thursday (28.01.2016) at the Swiss Design Network conference.
The conference will happen at Grandhotel Giessbach over the lake Brienz, where we'll focus on the research process fully articulated around the practice of design (with the participation of students in the case of I&IC) and the process of project.
This will apparently happen between "dinner" and "bar", as we'll present a "Fireside Talk" at 9pm. Can't wait to do and see that…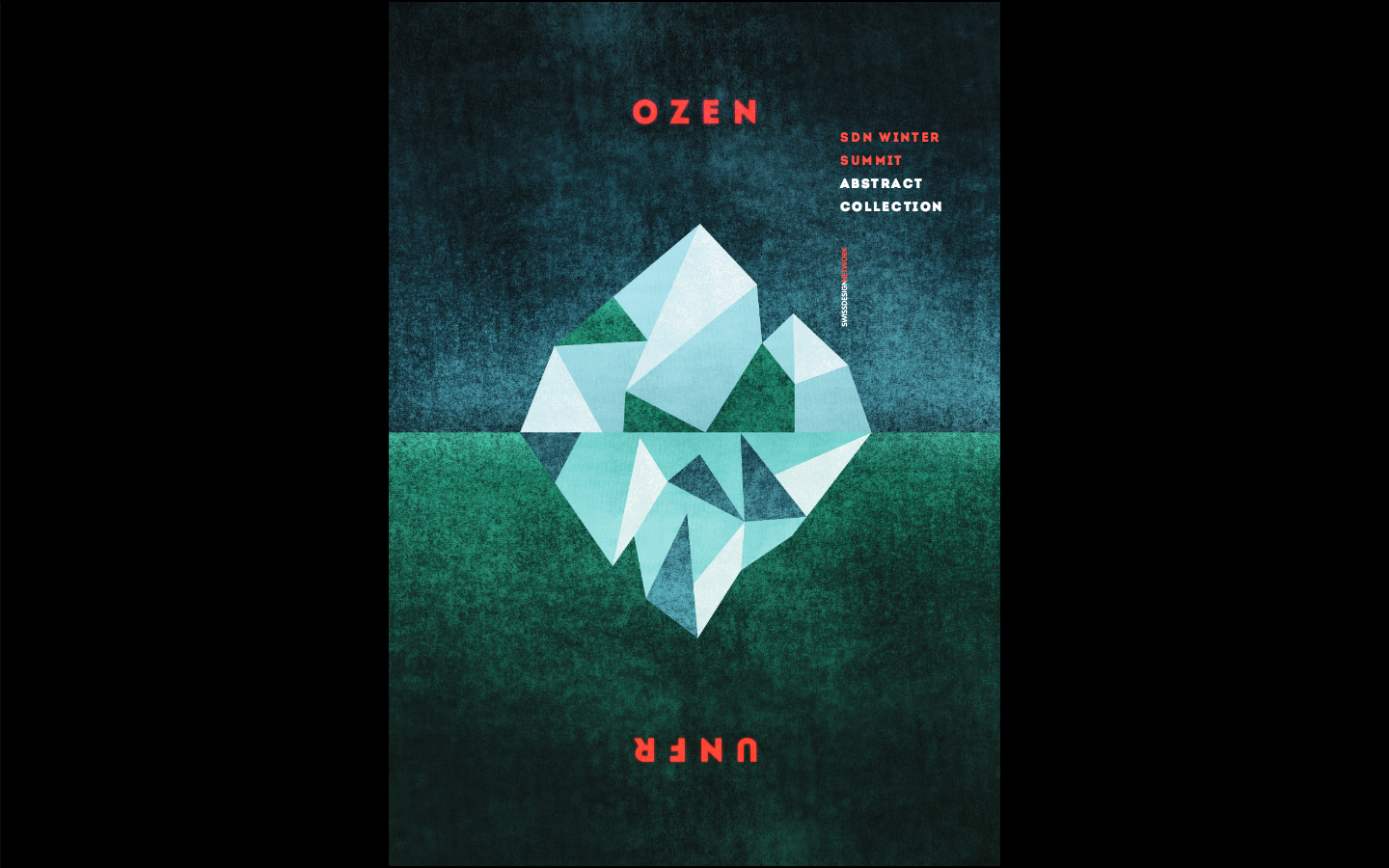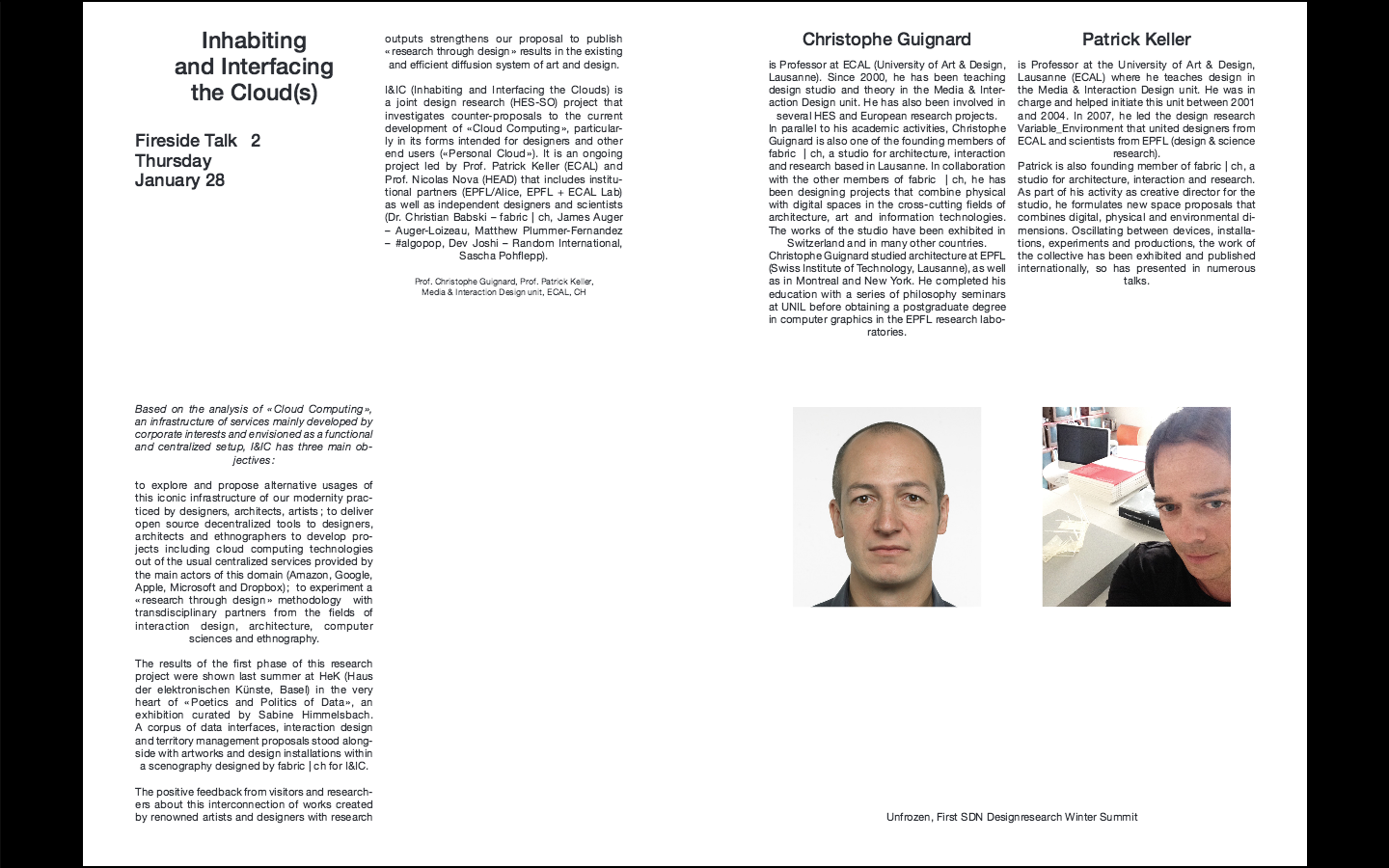 The full program and proceedings (pdf) of the conference can be accessed HERE & the conference can be followed at a distance on Twitter with the #unfrozen2016 hashtag.
As for previous events, we'll try to make a short "follow up" on this documentary blog after the event.