Note: after some time of relative silence on the blog, we're happy to say that the design-research project Inhabiting & Interfacing the Cloud(s) will be part of the next exhibition at the Haus für elektronische Künste in Basel (CH), in the form of a counterpoint or "behind the scenes" to the media art exhibition per se. This explains partly that, then…
We had to work hard for the exhibition, especially because I was also in charge of the scenography (a work by fabric | ch in this case though), while Lucien Langton produced almost all the video documentation content.
At the invitation of H3K curator, Sabine Himmelsbach, we'll therefore present the work that has been realized so far, half-way through our research process.
This will consist for large parts in video documentation and few artifacts, including some new ones ("Tools" oriented). We will use this material later on the I&IC website to fully document the current state of our work.
The opening of the exhibition Poetics & Politics of Data will  be tomorrow at 7pm, at H3K (Dreispitz neighborhood in Basel), the show will then last until end of August.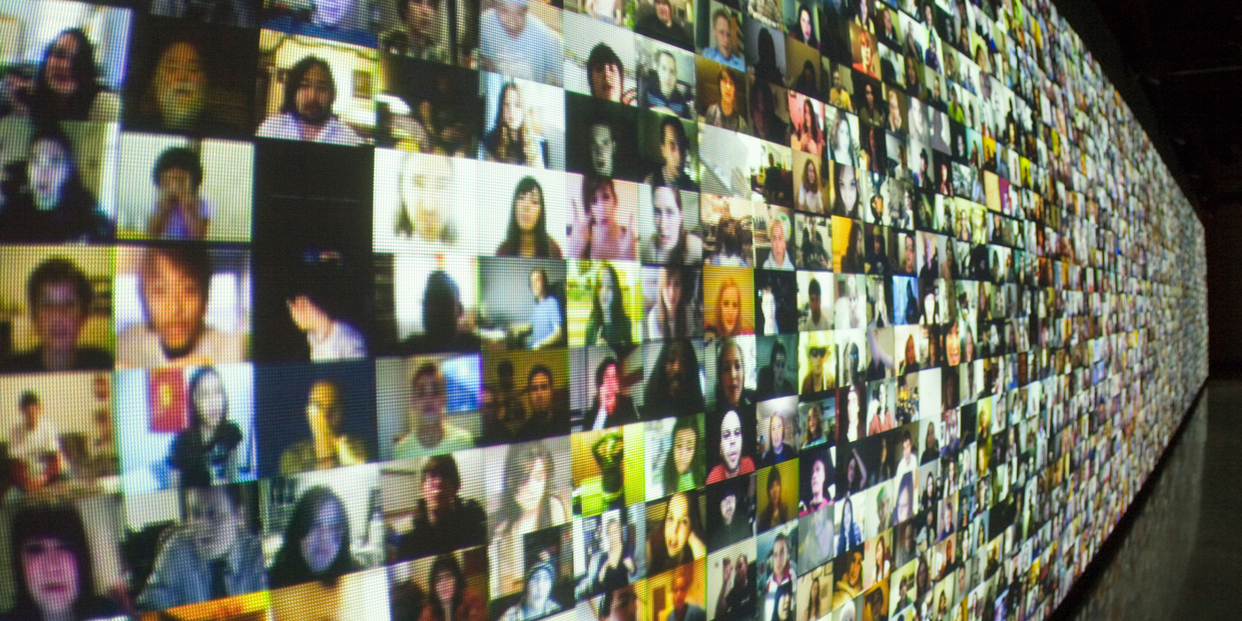 Christopher Baker, Hello World! or: How I Learned to Stop Listening and Love the Noise, 2008